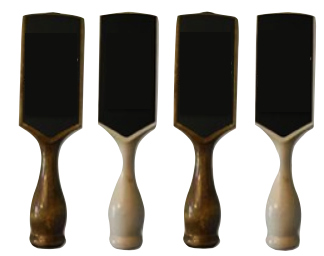 brew•rist
bro͞o/rist
noun
     1. A person who is traveling for the purpose of visiting a microbrewery or pub for pleasure.
Brewrism  
we do not send unsolicited e-mails!
Tell us where you are going and we will send you craft beer deals and discounts for that city!


Book your hotel airfare and car rental here for all of your Craft Beer Travels
We also provide tee times nationwide and craft beer deals for cities that you will be visiting. Please use the form below to let us know where you are traveking to, and when so that we can send you these deals prior to your departure!
Cheers!