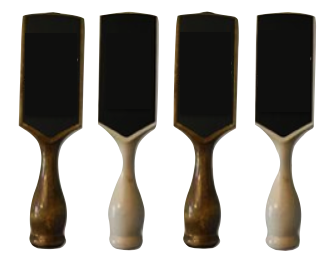 brew•rist
bro͞o/rist
noun
     1. A person who is traveling for the purpose of visiting a microbrewery or pub for pleasure.
Brewrism  

Check back often as we rotate videos for your pleasure!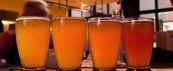 Special Thanks to our new Friends at the Brewery Show!
Check out their video on the Bonx Brewery below...stay tuned for more and check out their site by clicking their logo.
Cheers!